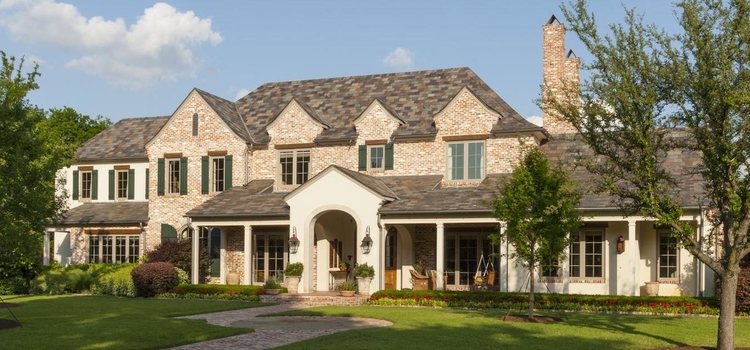 Need a Roof Replacement From A
Recent Hail Storm?
To determine if you need a full roof replacement or roof repair, we'll inspect it thoroughly to help you decide. If the damage is isolated and repairs will cost less than your insurance deductible, repairing it would likely be a better fit. Once we've determined a full roof replacement is necessary, we'll guide you through the following steps to help you get your home back in tip-top shape fast:
Immediately provide a line-itemed estimation of costs
Walk through the steps to file a claim, if more than your deductible (usually 1% of home value)
Set a replacement start date and provide an estimated date for completion that's convenient for you
Discuss energy efficiency considerations, such as proper attic ventilation, radiant barrier decking, and energy efficient shingles
Sometimes a roof needs just a few repairs, but other times it requires a full roof replacement. Before you decide, you should always have a trusted professional like Dwell Roofing & Exteriors come out to inspect your roof damage. You may also want to call your insurance agent to let them know about your roof damage, but remember, filing an insurance claim before you know if you have enough damage to exceed your deductible will not only negatively affect your premium, but could also mean you'll need to fix any damage found immediately. Our expert licensed insurance adjusters will determine if wind, hail or other storm damage was to blame, and recommend if it warrants repairs or a full roof replacement. We'll walk you step-by-step through the damage with photos and videos of what we find, and if needed, we'll immediately get to work on placing emergency roof tarping over the problem areas to protect your home from further damage before a new roof is installed.